Regular price
$6,500.00 USD
Regular price
Sale price
$6,500.00 USD
Unit price
per
Sale
Sold out
Share
View full details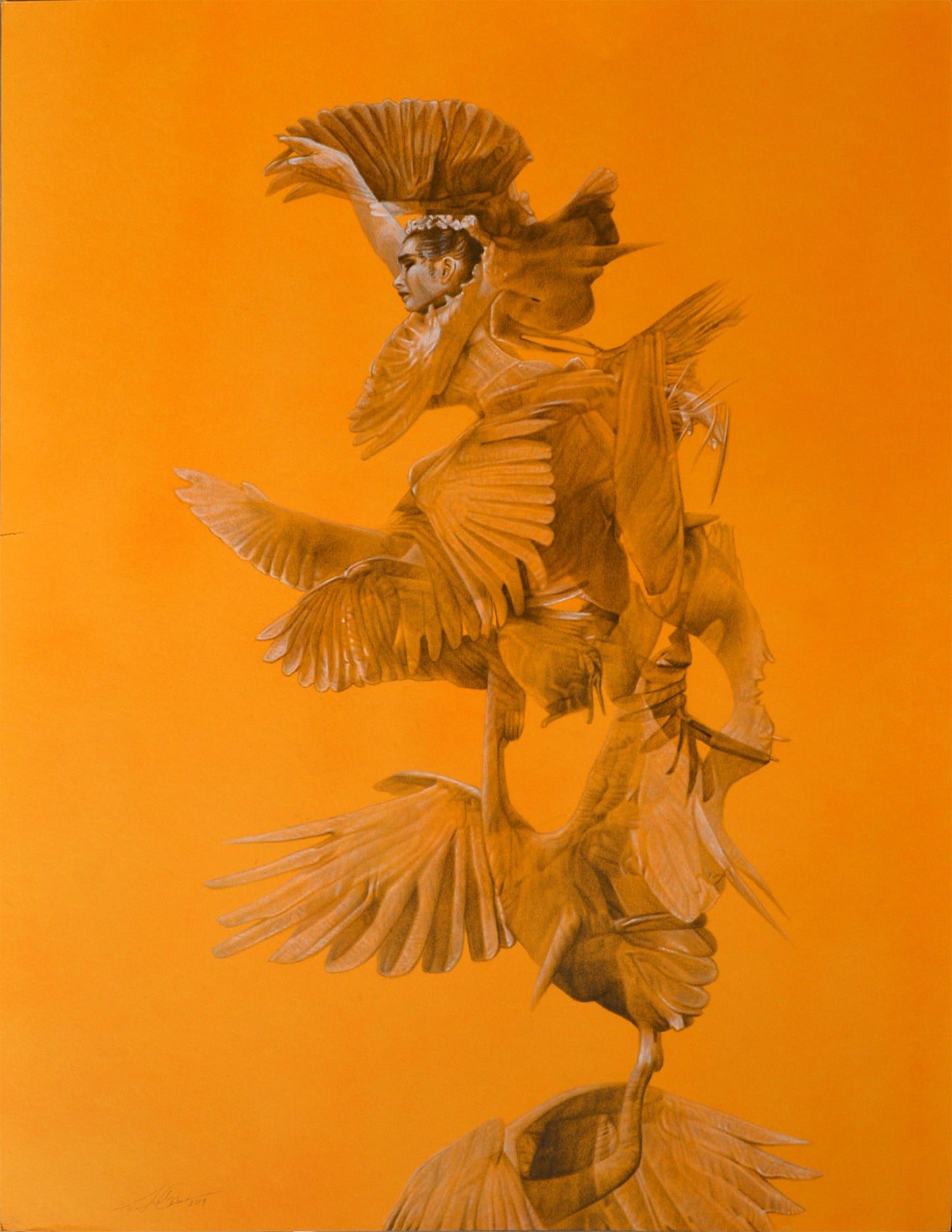 Description

Pencil on Paper
26 × 20 × 1 in | 66 × 50.8 × 2.5 cm
This is a unique work
This work includes a Certificate of Authenticity

About the Artist

Julio Cesar Delgado's works are most notable for the influence of iconic styles developed in the 15th century by Russian monasteries. His works go far beyond realistic and hyper realistic attempts, but rather center around the concept of converting his drawings and paintings into ancient figures.

Delgado's work does not focus on one subject but will rather represent many subjects such as the human figure, nature, life, and death. Delgado works in numerous mediums including pencil, charcoal, oil, and acrylic.

Delgado's most impacting debut was in the year 2010 in Havana in a private exposition where he presented a series of pieces depicting studies and investigations of corpses with lacerations and gruesome evidence of causes of death. Delgado has since collaborated with galleries in Cuba, Sweden, France, and Venezuela.

The majority of his current work can be found in Miami where he has created city murals and other city projects.