About Us
We are a family owned business with an exclusive curatorship of Fine Arts featuring the works of the world's most recognized emerging and established artists such as Ferjo, Tarkay, Valter Morais, Rafael, Belletti, Sabzi, Fanch Ledan, Luidmila Kondakova, Pino, Gary Benfield, and many others.

With decades of experience, we are dedicated to providing you with the highest level of quality, value and customer service.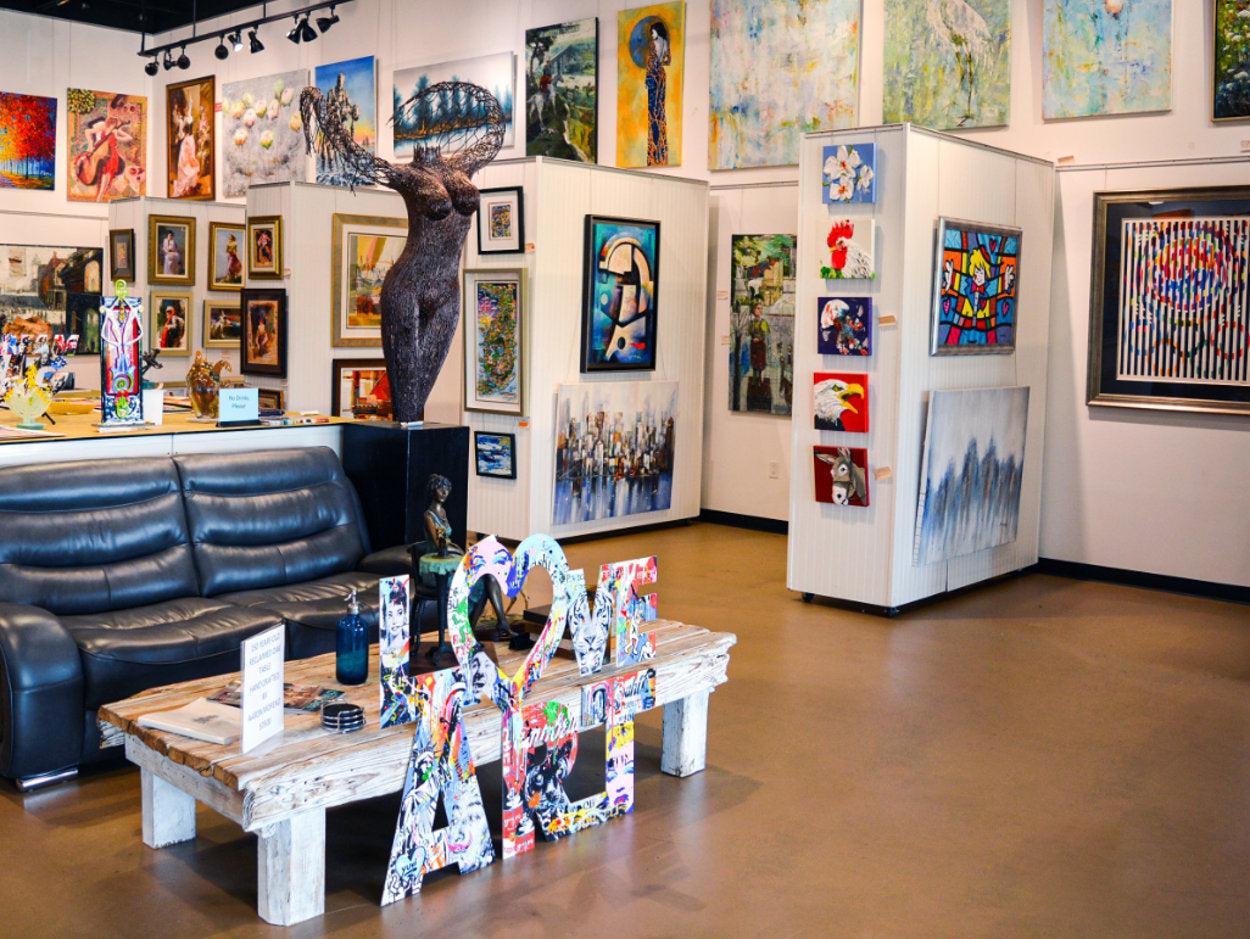 Our Gallery
Located in Royal Palm Beach, Florida our 4000 sq ft art gallery space showcases a wide selection of over 400 amazing international & local artists, a collection you must see. Pieces ranging from street art, to sculptures, contemporary art, sports memorabilia, museum master reproductions and much more.

Discover our curatorship of art for everyone and let yourself be amazed. Whether you are a new or experienced collector, let our team of art and custom framing experts fulfill your needs.
Opening Hours

Monday thru Saturday

10:00 am to 6:00 pm

Sunday

by Appointment Only

CJR Fine Arts & Framing

514B N State Rd 7, Royal Palm Beach, FL 33411, United States

561-333-9472